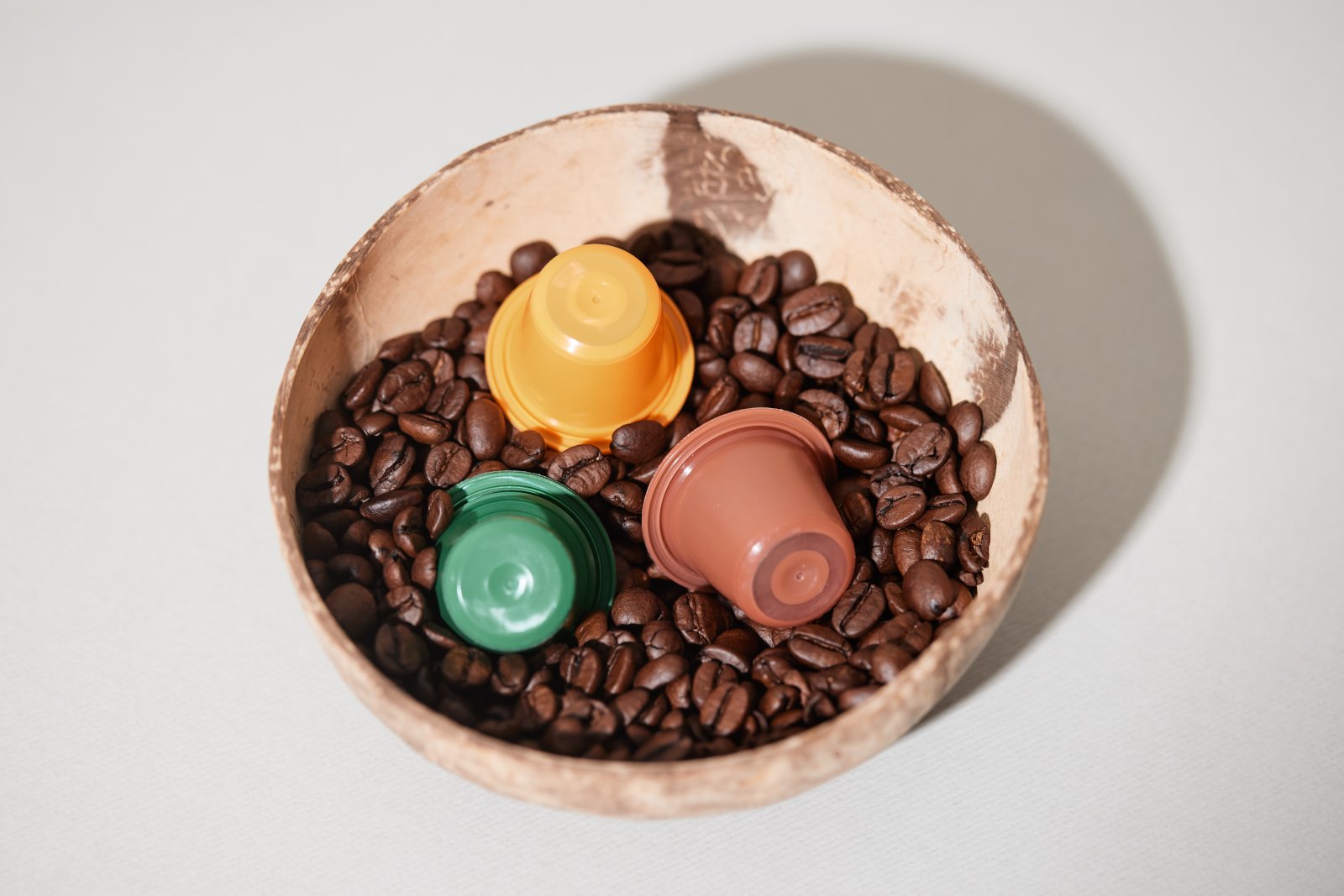 Scroll down
Flawless process
The capsule production plant is fully automated.
During the entire production process, the capsule is never handled by the operators.
Everything is carried out by a series of automations which convey, control
(by 5 cameras), box and palletize.
Once the pallet has been identified, labeled and filmed, it is taken to it's rack, ready to be shipped.
This process eliminates the risk of non-compliant capsules in boxes.
Squarecaps
The raw material with which the SQUARECAPS are made is 100% vegetable, resulting from food industry waste.
This material is certified by TUV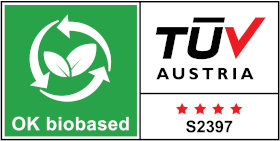 100% Biobased
Home Compost
20 weeks disintegration
From 2nd generation feedstock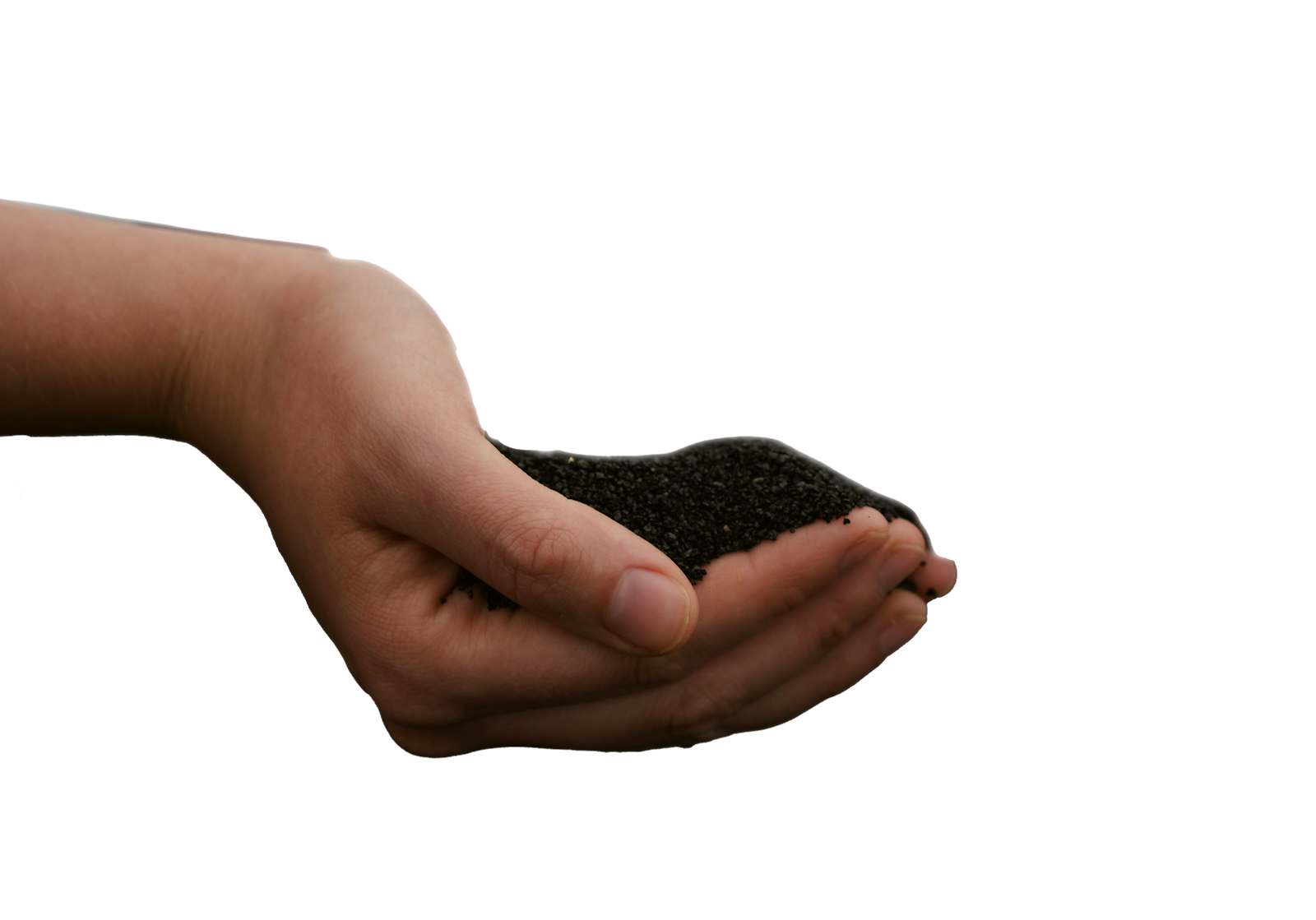 The end of life of this material can be done by domestic composting, biogas by methanization, or quite simply with household waste.
In few words
Specifications
OTR/WTR = 0,006/0,004
Shelf Life: 12 months
Food contact
Compatible with Nespresso machine since 2010
Personalisation
Capsule colors: 6
Printable Lid
Certification
Raw material
100% Biobased
End of life
Home Compost
Industrial composting
Digester / Biogas
Incineration
Specification Raw Material
Home Compost certified
Mosh et Moha
Allergen Free
GMO Free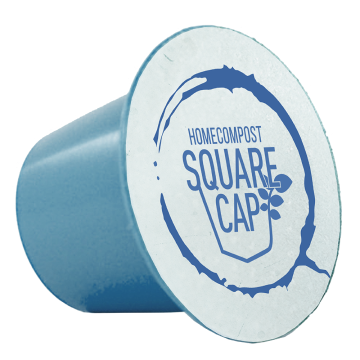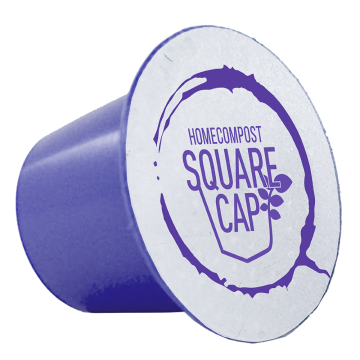 Squarecaps
can be customizable. The lids can be printed.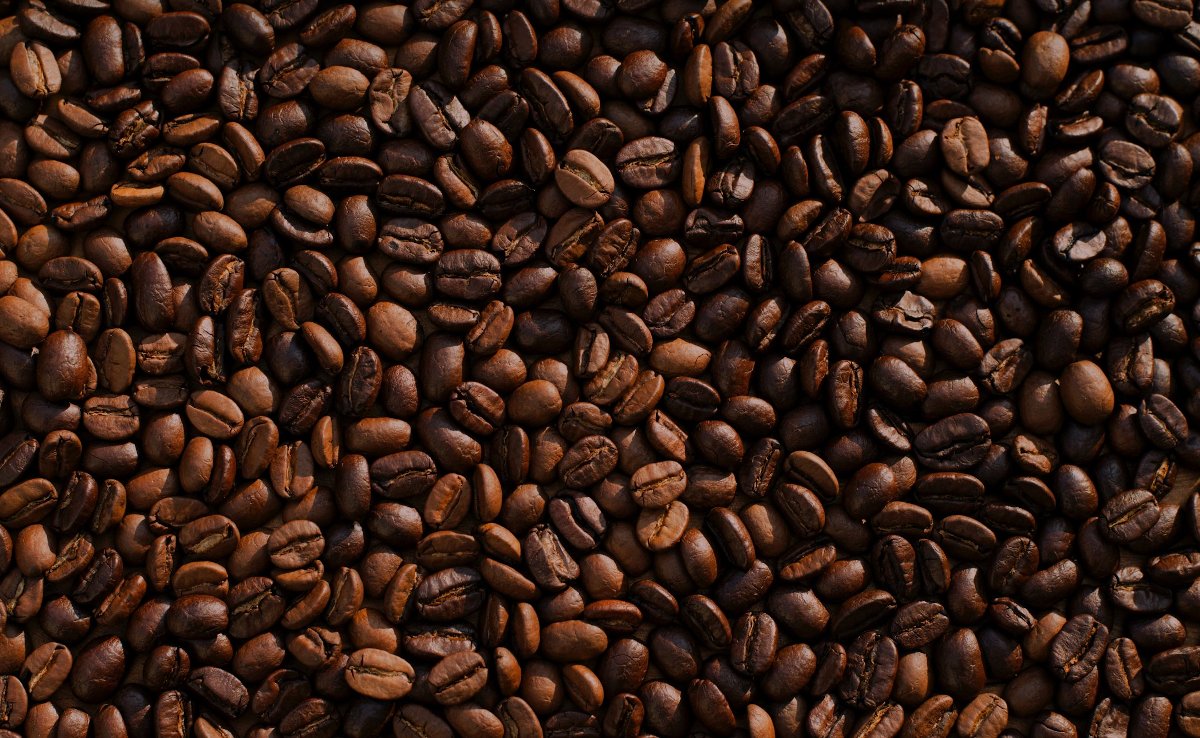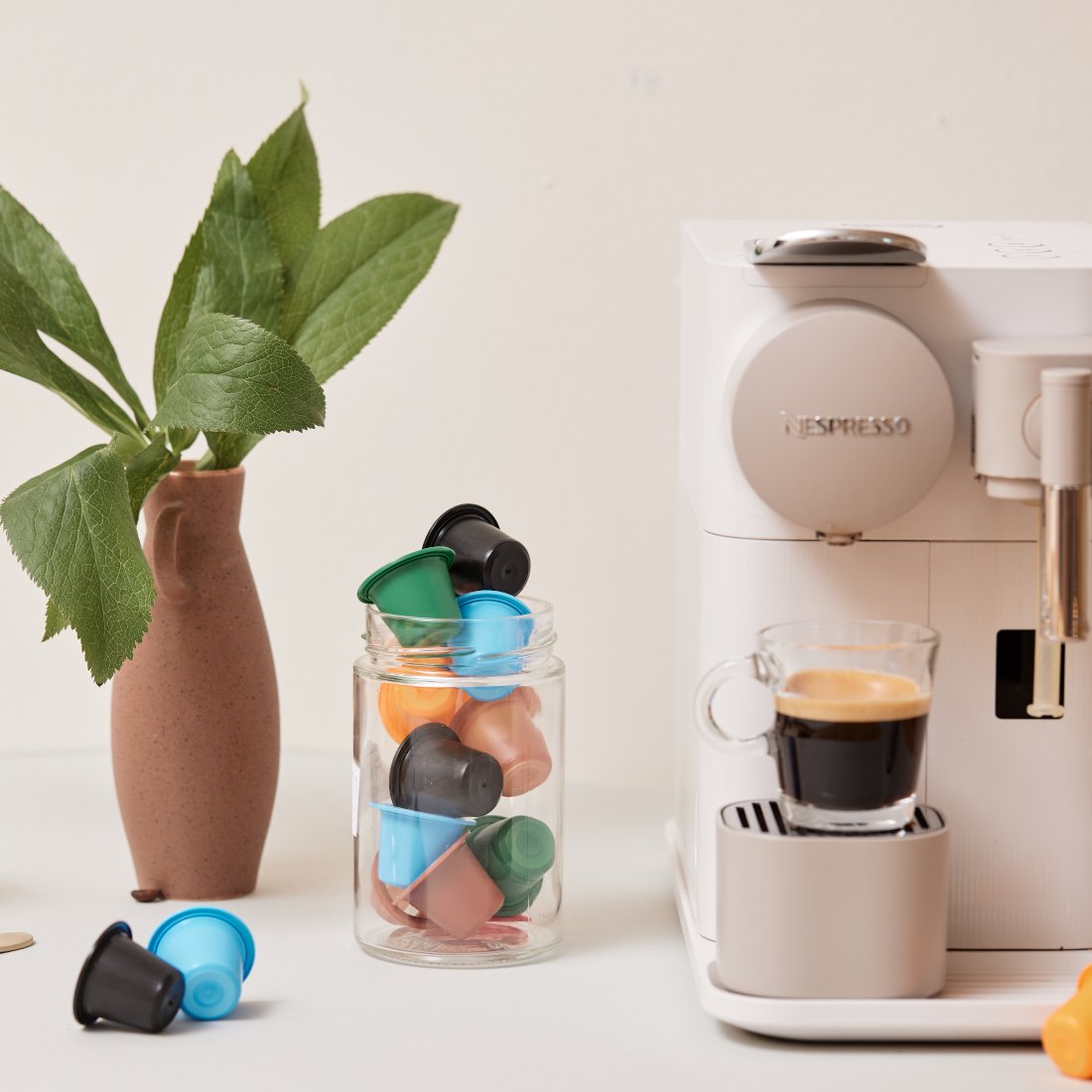 Company
profile
Square Cap Sas is the French subsidiary of a Hungarian group based in Budapest. Square Plastic Kft. is owned and managed by Tamas Schneer. Square Cap Sas is managed by Pierre Doutreloux.
Square Cap manufactures and markets Squarecap, compatible Nespresso capsules made from 100% Biobased materials from renewable plant and certified Biodegradable Home Compost, Marine and Soil. The same Certifications are in progress for the capsules.
The production plant is located at Tata, town located 60 km west of Budapest close to the M1 motorway which connects Budapest to Vienna in Austria.
The production capacities are:
130 million capsules in 2021
600 million capsules in 2022
2 billion capsules in 2023
Contact
address

15 Allée des Landes de Simon
33950 Lege Cap Ferret
@2021 SQUARE CAP SAS - All rights reserved